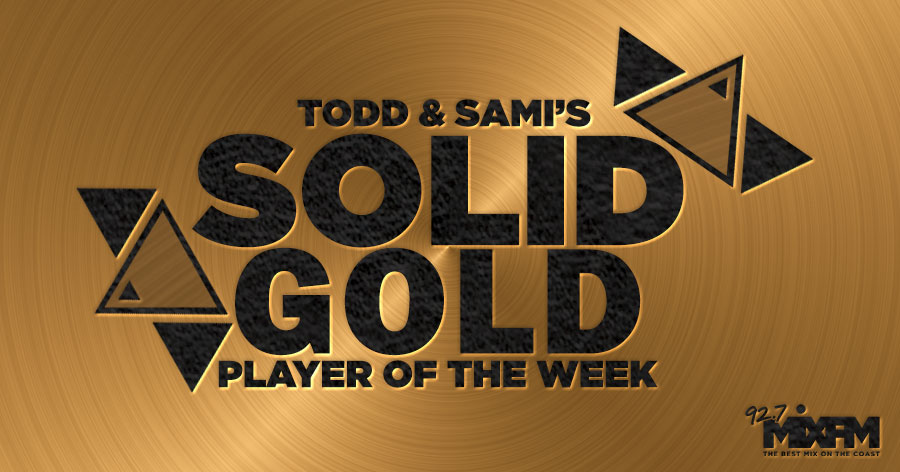 Who Wins the Week?
There are honourable mentions. There's high praise. Special citations, and wide acclaim. All round acclamation, approval from above, absolute approbation, touching tributes and paying homage!
But there's nothing that compares with Todd & Sami's Solid Gold Player of The Week. From all the calls they take each week, Todd & Sami pick one winner each Friday who will WIN a $100 voucher.
And that's Todd & Sami's "Solid Gold Player of the Week" Award.
Other Competitions