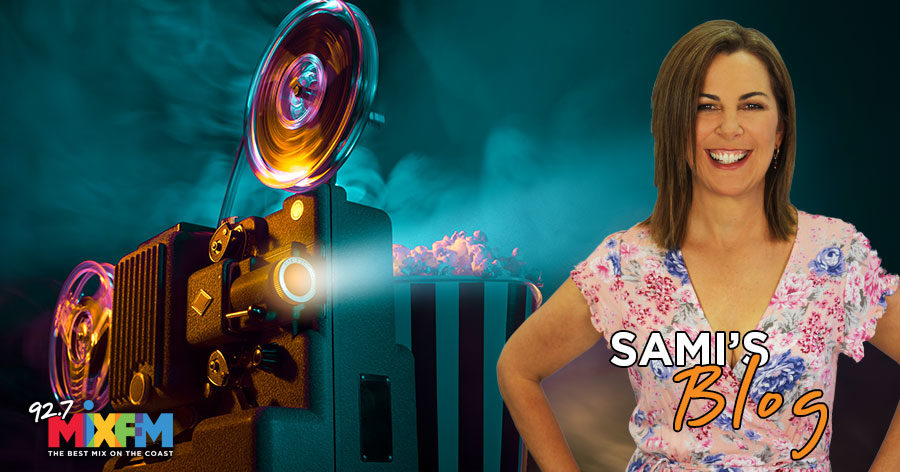 2020 has me hyperventilating at some of the movies that are coming to the big screen.
Top of my list is the 25th James Bond installment, 'No Time To Die'. Daniel Craig is back for his 5th turn at playing 007. It has been 14 years since 'Casino Royale' where we all took inhaled sharply when Daniel Craig swaggered out of the blue sea in the Bahamas wearing THOSE pale blue trunks.
License to thrill, did you say? In the name of research for the column I had a quick look on line to see if you can actually buy them for your bloke to wear. You can only buy them on Gumtree these days which makes me sad.
Great balls of fire! We are also getting a new Top Gun in June, 31 years after we fist fell in love with the original wingmen of Maverick and Goose. Kenny Loggins is even recording a new version of Danger Zone! I know! It's beyond exciting!
We still do not know a whole heap about the movie except of course old Tom will have his shirt off a lot as he rides motorbikes, plays volleyball, and flies jets. We do know that Val Kilmer is back as Iceman and Goose's son is pivotal to the story line. If you do not know who Goose is then you were clearly born after the year 2000. I miss Meg Ryan on the big screen. These days she is directing but no one could portray irony, kindness wit and fragility quite like Meg.
In fact I must put on the kid's weekend agenda to sit down and have a movie marathon as we work our way through 'You've Got Mail', 'Sleepless In Seattle', 'City Of Angels' and 'Kate And Leopold'. I know you are jealous of this Meg movie marathon I plan to hold. My guess is the kids will be begging me to do extra homework rather than sit down and watch my Meg Marathon. And I will be excluding 'When Harry Met Sally' because I am the only female who thinks it is over rated and not that funny.
Takes all types. Also on the big screen this year is 'Legally Blonde 3'. Yep. Reece Witherspoon is back as Elle Woods. 'Scooby Doo', 'Wonder Woman' and 'Black Widow' are all coming this year. 'Sponge Bob Square Pants' is back for the kids and so is Disney's 'Mulan'. And Fast and the Furious will drop number 9 in the series.
So there are heaps of popcorn pig-outs to look forward to at the wonderful movies. It is such a gift to be able to escape reality for a few hours in air-conditioned comfort. And now you all know what I will be searching for on Gumtree to give to my husband for Valentine's Day.
Sami xx
Other Competitions