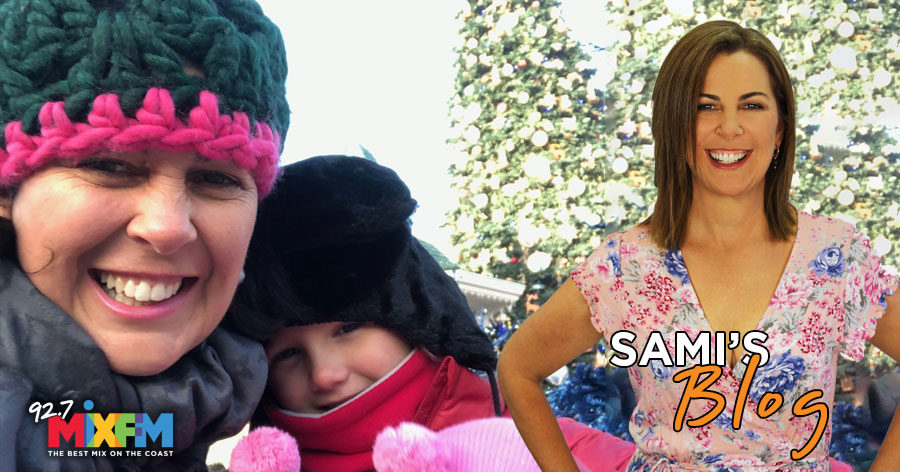 Are you a Peter Pan type person who still has that inner child?
I find Disneyland is as divisive as politics or religion. You are a fan or you are not.
Disneyland and Disney World have both closed indefinitely trying to stop the spread of Coronavirus. The mega company has stood down 43 thousand employees in the process and hope every job will remain when this whole thing is over.
I have days where I think this Covid 19 thing it is all a bit of a bad dream and I feel like I need to wake up and other days where I feel quite calm. I have certainly never been more happy to live in our great nation where it seems (touch wood) we really are flattening the curve. That's the flip side of flying half way around the world in the airplane seat the size of a chicken coup. We are so far away geographically from other countries it will hopefully help us now.
You see Disneyland and I have always had this love/hate relationship. I waited over 4 decades to go to Disneyland and only 12 months ago I went to 'The Happiest Place On Earth' for the first time with my then 7 year old daughter. I have always had a fascination with the world's obsession with Disneyland and I felt quite dirty and angry forking out a large fortune to get inside the gates of the home to the world famous ride of 'It's A Small World After all'. A big let down.
We splashed cash on a Fast Pass so we would not have to wait in line but we still had to wait for an hour and a half for each of the 3 rides we selected. I was gobsmacked how busy it was despite the near freezing conditions and despite the expense of the place. It was nearly 0 degrees in a frosty December in Paris and all I could think of was that we should be shacked up back in a café looking at The Eiffel Tower eating chocolate croissants and swigging French wine discussing the best galleries and flea markets in the world. Or better still rambling the beautiful parks for free. Instead we were in mouse heaven. Or mouse hell.
That's the thing with Disneyland you are one of two camps: you believe in the magic of it all or you do not. I do not. I gave in to my daughter's begging eyes and pleas for a set of Minnie Mouse ears on a headband. I should have kept what that cost me for a small down payment on her first car. The king mouse is the ultimate 'Pusher'. There are always more things to buy. Mickey Mouse shaped ice cream? Fine. Minnie Mouse ear muffs? Not really a must need in life!
I grumbled with dissatisfaction when the exorbitant bill came for the overpriced restaurant where we ate cheese that tasted plastic and greasy gross hot chips and stale hotdogs from the buffet. But my little girl. She sighed. She swooned. She loved it. She swung her arms as the parade of Goofy and Mickey and zoomed by us. Disneyland is a true test to our backgrounds. Nicola Sloane got to go to Disneyland when I was about eight years old. Nicola Sloane also got a Cabbage Patch kid doll AND a Strawberry Shortcake doll. I was so jealous of Nicola Sloane. She had straight hair and I had frizzy hair.
She had a mum and a dad and my parents were divorced. Of course Nicola got to go to Disneyland when I got to go to the local park. It took forty years but I got there eventually and I am glad I can tick it off my bucket list with no desire to return ever again. The Happiest Place On Earth? I think it will be all of us right here at home when lockdown is finally over.
Sami xx
Other Competitions