Feel Good Friday Call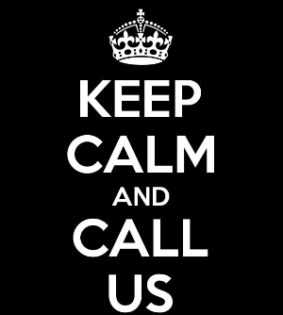 Friday mornings with Mark & Caroline, we'd love you to give us your Feel Good story for the week.
Give us your very best, because you could be heading to Weddings at Tiffany's and High Tea (or High Cheese or High Beers) for two!
Mark and Caroline will pick their favourite call to win the prize.