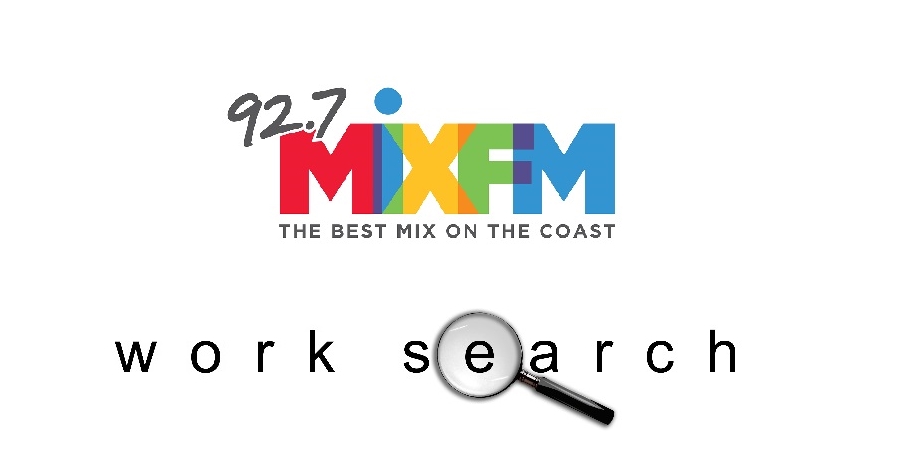 In Business? Register Here.
The pandemic hit us hard. Really Hard.
Back in July, MIX FM kicked off our Million Dollar Work Search. Since then, with your help, we've reached the $10 Million Dollar mark.
$10 Million dollars in jobs found for Sunshine Coast locals – and we're still counting!
If you have a job available, register below register below and get on our job board.
We've hit our initial target of a million dollars of Sunshine Coast jobs for Sunshine Coast workers, but let's not stop there!
EMPLOYERS!
Also on Mix FM…