Eumundi Pretty Good Song Competition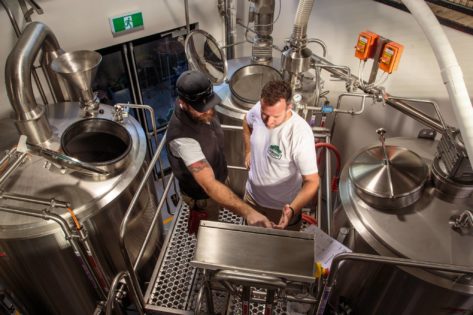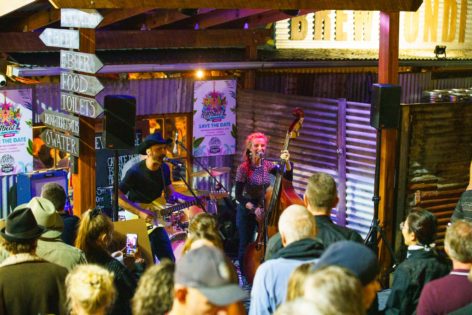 Other Competitions
As we all know Eumundi is a pretty good town. It's bloody great, in fact! But there are many great places around the world like New York and Ipanema and London, and California and Barcelona. What do all these places have in common? That's right. They've all got songs written about them. In some cases, like New York, many many songs!
But what about our Eumundi? That's where you come in.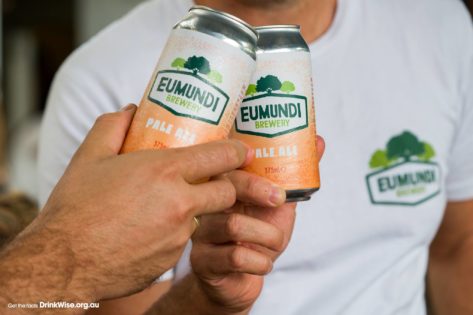 We want you to capture why Eumundi and the surrounding hinterland is just so good, in a song.
It could be a folky anthem, a belter of a ballad or a simple love song to your favourite Sunshine Coast town! Anything goes. As long as it's catchy!
So what do we need
With the help of Todd and Sami, we're after local songwriters and musicians to write a song or jingle that captures why "It's Pretty Good Here" in the Eumundi and Hinterland region. Your song needs to be an original (some of your own work). Show us what you've got! To enter you'll need to upload an MP3 or link a video file of you performing your song, plus a text file of your song's lyrics. These must be uploaded by the competition deadline of 5pm AEST 27th January 2020. Next, our panel of judges will pick the top 5 songs from entries and create a shortlist. The shortlist will then be put to the public vote to help decide the winner. The shortlisted songs will be played on the Todd and Sami show all week before you perform it live at the Imperial on 8th February 2020 and we announce the winner live on air. So, get the guitar out, dust the piano off and limber up those vocal cords.
Eumundi Brewery. It's Pretty Good Here.
Eumundi Brewery has been a part of the community for years with Eumundi Larger being established back in 1988. While you can now enjoy our Eumundi beers at an ever-growing number of restaurants and bars The Eumundi Brewery is the only place you can taste our beers tapped direct from the brewery tanks. Our beers are crafted using quality ingredients by our Header Brewer Chris Sheehan and Brewer Allan Tilden. They are perfect for enjoying in our incredible Queensland climate.
www.imperialhoteleumundi.com.au/eumundi-brewery
facebook.com/eumundibrewery/
instagram.com/eumundibrewery/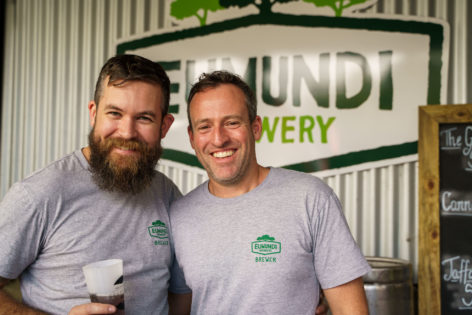 RSVP to the "It's Pretty Good Here" Festival 8th February 2020