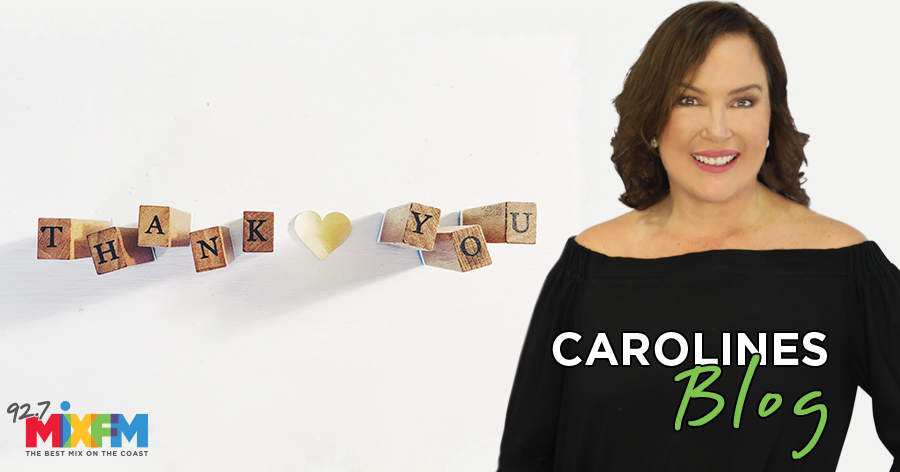 Dob in someone deserving this Australia Day
Is it just me or does everyone think we should say thank you more often?
Sunshine Coast Council is calling for Australia Day award nominees.
Last year they received about 100 nominations for seven awards. I think we can do better, but I am guilty of forgetting to nominate people too.
So, here are my 2020 nominations, hopefully they will spark yours.
Josie Ryan.
The dynamo behind Alex Community Association since it was set up in 2013.
Josie is part of the Foreshore Conservation Group, a volunteer for the Pyjama Foundation, a green thumb at Alex Community Garden and Mrs Claus for the Christmas in Alex event which is heading into it's 8th year.
Josie is also a talented golfer, recently contesting the Australian Senior Championships.  She is an environmentalist and passionate about education.  Josie is a lesson in giving a job to a busy person.
Paul Morton.
Probably the nicest person in the world.  Paul is the Manager of Push Productions and Marketing Manager for IFYS Ltd, working every day with at risk young people.
His company Push Productions employs local people who might not otherwise find jobs. They include intergenerationally unemployed people, long term unemployed and people adjusting back into society after being released from prison, people dealing with addiction and those suffering from mental illness.
But honestly, Paul should win for being the greatest person you will ever meet. He is quietly changing the world.
Judy Wild.
Judy is a Real Estate agent in Buderim but most people know her for running cafés for more than 20 years.
Since she arrived on the Coast in 1984 Jude has been involved with every type of community group.
From school P & F to the Buderim Foundation, Sunshine Coast Animal Refuge and Bloomhill Cancer Care.
Judy regularly volunteers her home for charity events, visits elderly and isolated people and is Buderim's answer to Sara Lee, producing chocolate slice for anyone who needs it.
Jude is no nonsense and meticulous and the best friend you could have.
John Pearce.
John taught at Nambour High School and Burnside High School for 32 years.  He also taught Adult Education Classes at the Nambour TAFE and the CCSE at Nambour High and has been a board member of the Daniel Morcombe Foundation since 2008.
He volunteers every week as a JP at the Maroochydore Courthouse and served six years Chairman of the Maroochydore Branch of the Queensland Justices Association. John also works with me at Sundale Community Foundation and saves me from myself every single week.
John is tireless.  He is kind and patient and nothing is too much trouble. He maintains a standard we should all aspire to I love his chuckle.
Hopefully you have you own list of deserving people. Don't wait too long.
Go to sunshinecoast.qld.gov.au/Living-and-Community/Awards-and-Citizenship/Australia-Day-Awards before November 18.
www.sunshinecoast.qld.gov.au/Living-and-Community/Awards-and-Citizenship/Australia-Day-Awards