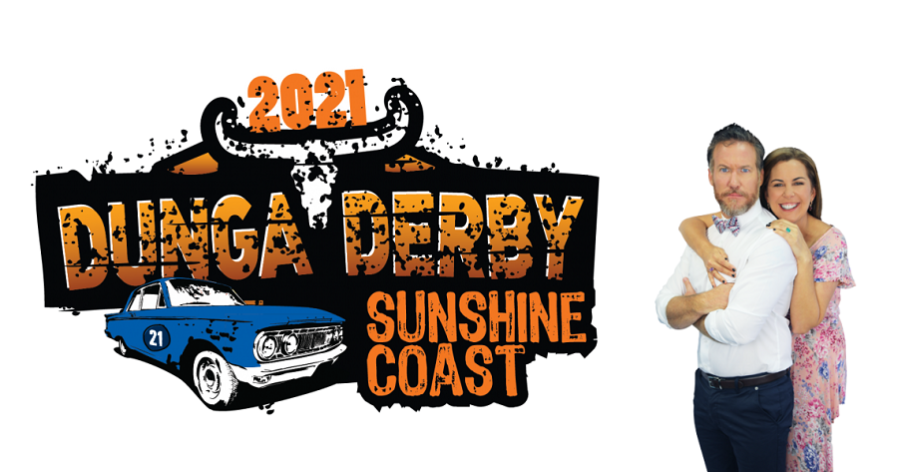 Todd & Sami get behind the Wheel!
Dunga Derby 2021
The Dunga Derby is a 4 day car rally that will take 30 team vehicles from the Sunshine Coast and 55 team vehicles from the Fraser Coast and approximately 300 people from the Coast to the Country while raising funds to support the local community.
In the lead up to the derby the teams will fundraise , with loads of events throughout that time – everything from raffles, gala dinners, sportsman lunches, barefoot bowls to BBQ's!  The Sunshine Coast will be buzzing with activity and the business community are encouraged to get behind us, sponsoring teams and their vehicles (the Dunga's!)
Funds raised by the Dunga Derby go to the Rally for a Cause Charity that supports families and individuals affected by life-limiting medical conditions or have had their lives disrupted by circumstances beyond their control.
Like to Help?
Drive home with Todd & Sami between 3 and 6pm for more details, or visit sunshinecoast.dungaderby.com.au