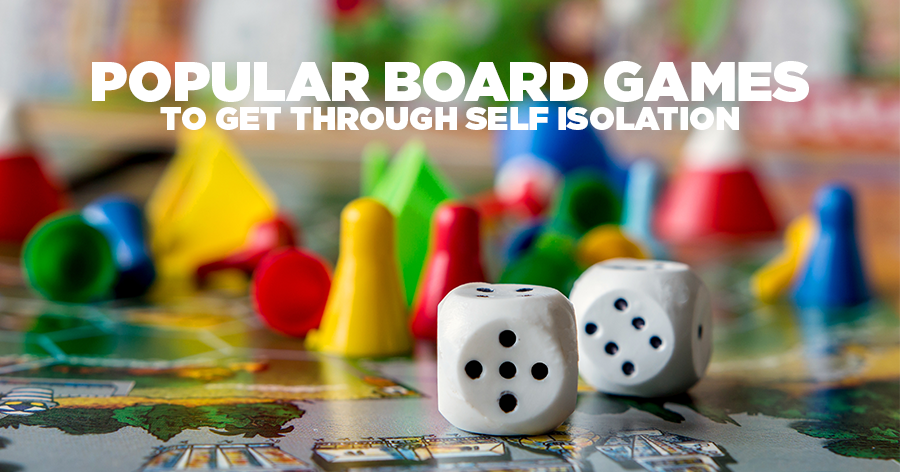 Favourite Board Games
While Australia sits on the edge of its seat watching the world around us close down with the possibility of isolation in the near future, we asked our team what their favourite family board games are to help pass the time to get through self-isolation.
This is just a selection of games that we will be playing if it comes to self isolation. Tell us your favourites on social.
Our office staff's best picks: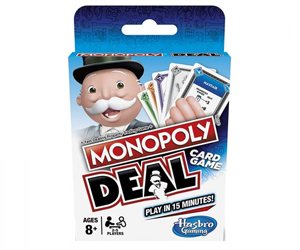 Monopoly Deal
Not a fan of the long and drawn-out Monopoly game? This fast-paced version skips out all the unnecessary faff and can even be taken on the go.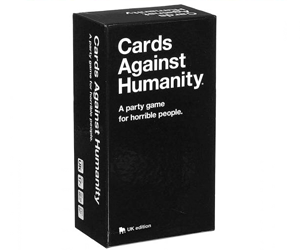 Cards Against Humanity
Maybe one to keep for when the kids have gone to sleep – these NSFW cards will have adults in hysterics all night long.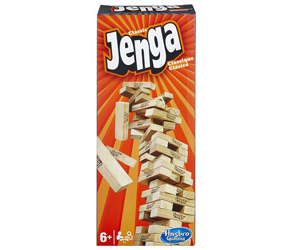 Jenga
Thrilling, clever and will have the whole family on the edge of their seat.
Articulate
The fast talking description game, Describe as many words as possible to your teammates in 30 seconds, You can't say "rhymes with" or "sounds like"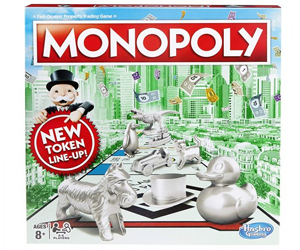 Monopoly
The iconic board game lasts long enough to keep the whole family occupied for a good few hours.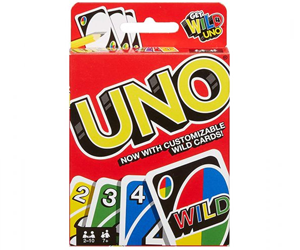 UNO
This fast-paced card game will add some excitement to even the most boring of quarantined days.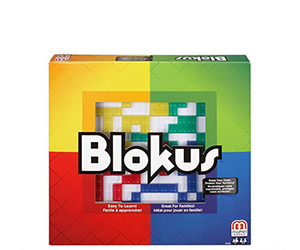 Blockus
Fast-paced strategy game Blokus, which challenges all players to protect their own territory with a stream of clever moves, has shot up 381 per cent on the online shopping site.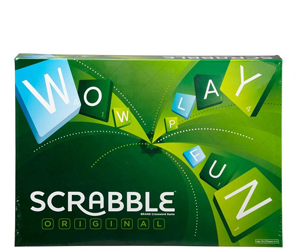 Scrabble
The popular game allows players to use their intelligence and creativity to come up with clever words to beat their opponents – perfect for days on end shut in the house with your loved ones…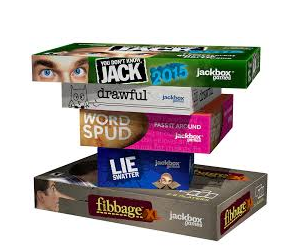 Jackbox Party Pack
For the digital savvy household, for 1-100 players! Players play using their phones, tablets, or even computers as controllers – making it the perfect easy-in entertainment piece for your next game night.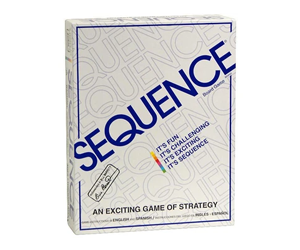 Sequence
Play a card from your hand, place a chip on the corresponding space on the game board… when you have 4 in a row, it's a SEQUENCE!!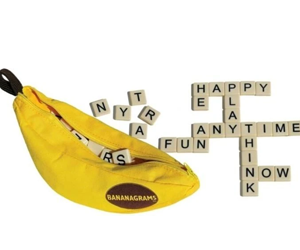 Bananagram
Bananagram is a fast, fun and educational game that requires no pencil, paper or board. Bananagrams consists of 144 letter tiles that come in a funky yellow cloth banana zip bag.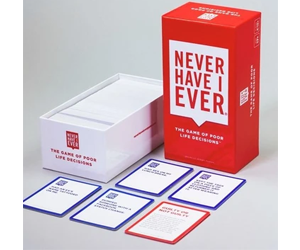 Never have I ever
Find out more about your family even if you don't want to know. Life's toughest questions bringing up those buried memories…
Ask yourself, Never Have I Ever...
Other classic games high on the list include: Scattergories, Battle of the Sexes, Boggle, Operation, Guess Who, Sorry, Cluedo, Poker, Cranium!, Absolute Balderdash, Yahtzee, Pictionary, Name that Tune, Trivial Pursuit, Battleship, Chess, Upwords, Mousetrap, Headbanz, Wheel Of Fortune, Twister and if no one will play games with you, you could always play Solitaire.