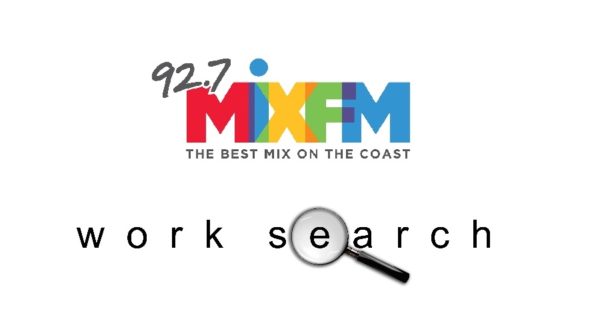 Let us help you find a job with MixFM's Work Search.
The pandemic hit us hard. Really Hard.
Back in July, MIX FM kicked off our Million Dollar Work Search. Since then, with the help of local businesses, we've reached the $10 Million Dollar mark.
$10 Million dollars in jobs found for Sunshine Coast locals – and we're still counting!