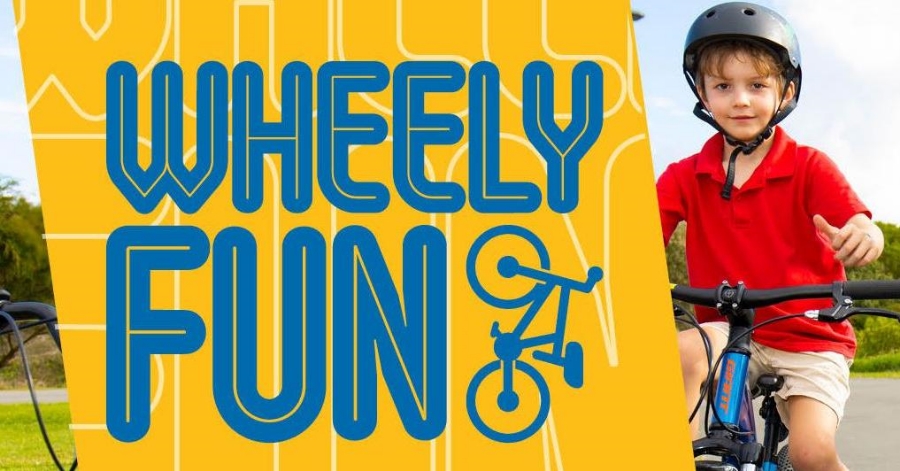 Wheely Fun Camp
Wheely Fun is Queensland's new and exciting program bringing bike riding into children's daily lives.
In a fun, traffic free environment, the program teaches primary school aged children from 5 to 12, how to ride properly, road safety, promotes physical activity and also gives children and families the confidence and encouragement to get out riding!
For details of the next event, use the link below!
More Info and Bookings HERE
Don't Miss
More Blogs
Don't Miss
No grid was found for: Blogs - All Blogs x 4.