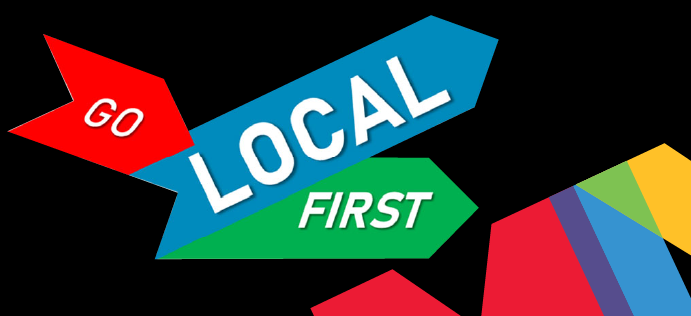 We all know them. They're our "Go-To People". The Sunshine Coast's 30,000+ Small Businesses.
From the local food producer or restauranteur to gift shop, allied health professionals and corner store, small businesses together make something far more valuable than anything they do or sell. They help to build our local Sunshine Coast community.
Small businesses contribute to a third of our economic activity, keep millions of Australians in jobs and are responsible for paying wages to more than half of our workforce. They are vital to our everyday lives – especially now in our economic recovery.
At a local level, there are approximately 30,000+ businesses across the Sunshine Coast from Noosa in the North to Beerburrum in the south and Kawana in the East to Kenilworth in the west, employing approximately 33,000 local workers!
2020 and 2021 have been interesting times for many of our small businesses, and they need our support. This could be as simple as eating at or getting takeaway from a local restaurant or café, buying your loved one's next gift from a local shop, or liking and leaving positive reviews on their social media pages.
There are countless small ways to support local businesses. Let's bring life back to our local streets and local businesses.
Join 92.7 MIX FM as we encourage the Sunshine Coast local to Go Local First!