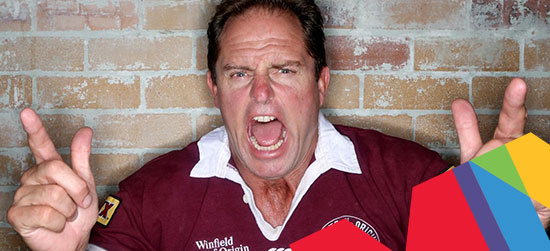 Thanks to Campbell Construction Co.
Wallangarra Bulls, North Sydney Bears, Queensland Maroons and Australian Rugby League legend, Billy Moore checks in with Mark & Caroline every Thursday morning after 7.00.
From the change rooms to the boardrooms, in the thick of the play, and behind the scenes, join them as they discuss everything NRL. QUEENSLANDER!!! (Sorry Mark).