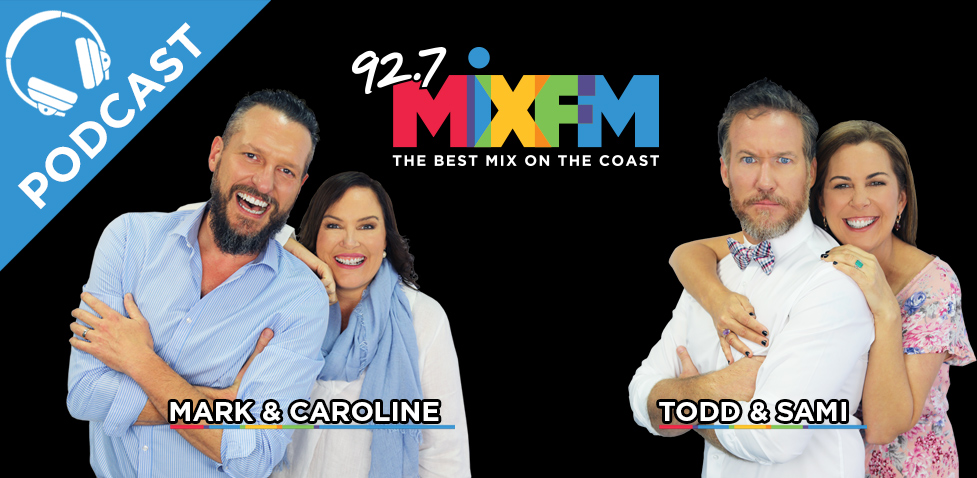 Listen back to the Best 'Bits' on The Coast!
Highlights from Mark & Caroline for Breakfast and Todd & Sami for the Drive home.
Click your favourite interview below!
Seven Steps to Freedom from Anxiety, Depression and ADHD
In this 12 part series, Naturopath, Author, Speaker and Mentor, Jodi Gozzard, discusses lifestyle modifications, tests and treatments that can help you control depression, anxiety and ADHD. She covers each of her 7 steps to freedom from anxiety, depression and ADHD and their various links to both genetics and hormones.