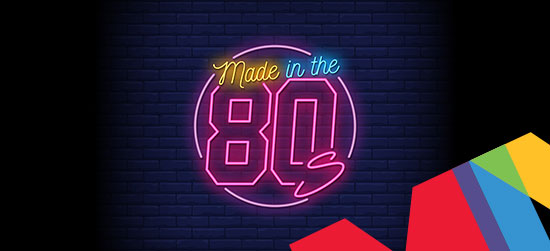 Mark & Caroline's 80s Showdown
The 80s showdown is back and you can vote for the 80s song you want to hear every morning!
Mark & Caroline will choose two songs and you have to vote for the one you want to hear. The winning song will be the first song played after the 8am news.
All thanks to Ocean and Earth Tiling.