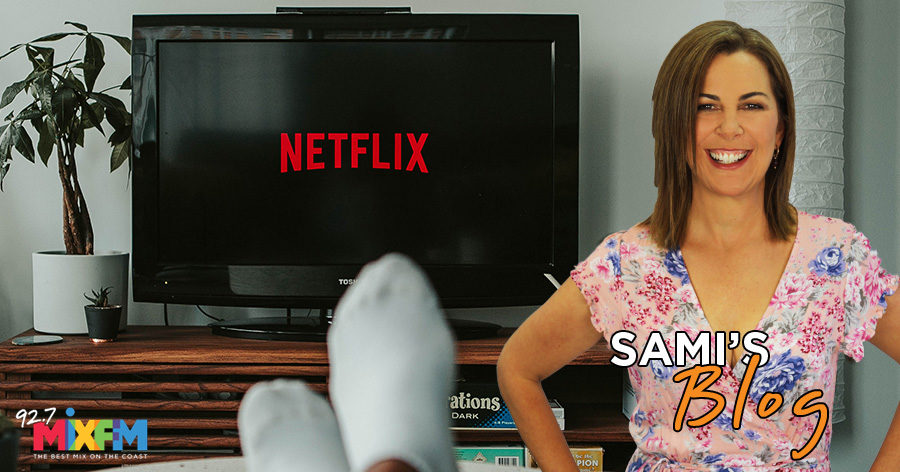 From the School Gate to the Freezer
World order is being returned slowly to the world.
I do not refer to President Biden taking control of The White House but of school returning for another year. There are two camps when it comes to parents and their emotions surrounding kids heading back to the hallways.
There are the mums and dads who cannot wait for school to start. They slow down the speed a little in their car and tell their kids to tuck and roll as they push their offspring out the door and hurl them back firmly into the care of the teacher as they floor it to the nearest quiet café and have a cup of coffee with a smug look on their faces.
Then there is the helicopter and overly clingy parent. That is me. I have even been labelled a drone because of my smothering mothering. I enjoy the holidays and we have just had a great time wearing not much, eating too much, and not getting out of the house enough. It was perfect.
But I must admit for the first time ever this year has been a little easier to send my kids back to school. Perhaps time is healing my heart of not having my little best mates with me all day long or perhaps last year showed me tiny glimpses of some pretty lovely lights at the end of tunnels such as coffee with the girls.
I am yet to commit the ultimate day time sin of watching Netflix in bed and sharing a container of ice cream with my dogs. My friend once confided to me that she does this exact thing on Monday of every week. I always find it shocking and yet intoxicating. The clever soul doesn't even tell her husband about her sinfully delicious Monday ritual but instead heads straight home after drop off and switches on Netflix and doesn't feel one bit bad as she spends most the day watching Bridgerton or The Crown.  That is on my to-do-list one day and I know when I have achieved it, I will have truly broken the shackles of guilt-free parenting.
For now, it is enough to not miss them with all my heart and soul when I know school is good for them. And good for me. I still feel compelled to do housework or cook dinner while they are at school, but I think it could be the year I am seduced into gulping gelato in between the linen sheets. Ice cream as we all know is a gateway drug and it is a slippery slope to binge watching our brains away.
Wish me luck on my pathway to sin.
Other Competitions