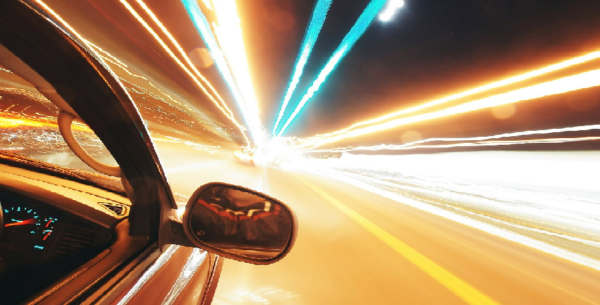 Keys of Ignition
Drive your Advertising Dollar further.
Accelerate your Message.
At 92.7 MIX FM, we're all about driving our clients advertising dollar further.
We realise that to stay ahead of the competition, a great marketing strategy is vital to ensure your message accelerates out in front of your competitors message and ensures your customers get all revved up and excited about what your business has to offer.
We understand it's about economy... Getting your message in front of as many potential customers as possible with as little amount of advertising budget wastage as possible.
So buckle yourself in, put your foot flat to the floor and let's burn some rubber as we give your advertising the chance to win you a NEW CAR!
It's a Fast and Furious Promotion we at 92.7 MIX FM call…Keys of Ignition!
To find out more, contact our team below.