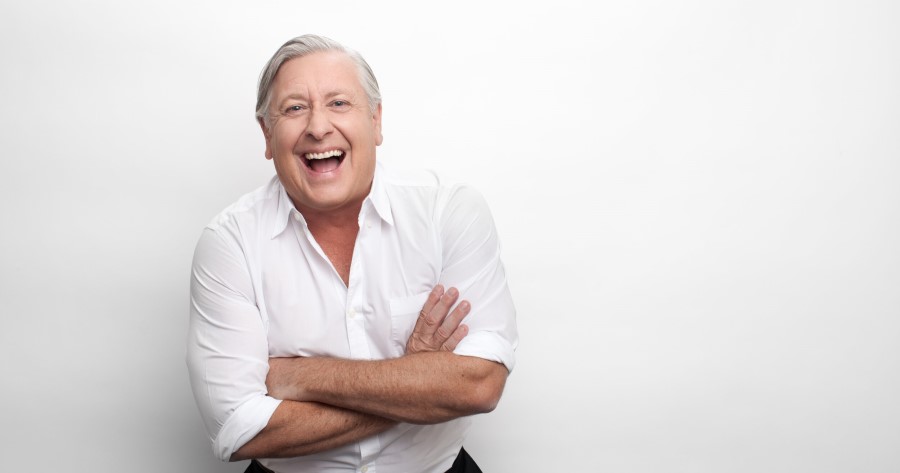 Where did Dicko even come from? 20 years ago he just turned up on Australian TV, an Englishman with a hell of a lot to say.
After a blistering run on prime time television, and a shorter run on radio, Dicko and his wife Mel moved to the Sunshine Coast hinterland, where Dicko toys with vegetarianism and occasional yoga, and continues to spot talent and promote musicians.
Dicko is one of my favourite people in the world. He's smart funny and loves a fight more than a feed. In this edition of Awkward Conversations we debate those '11 mundane words', talk about how he got here, and what we can learn from cancel culture.
He might even change your mind.