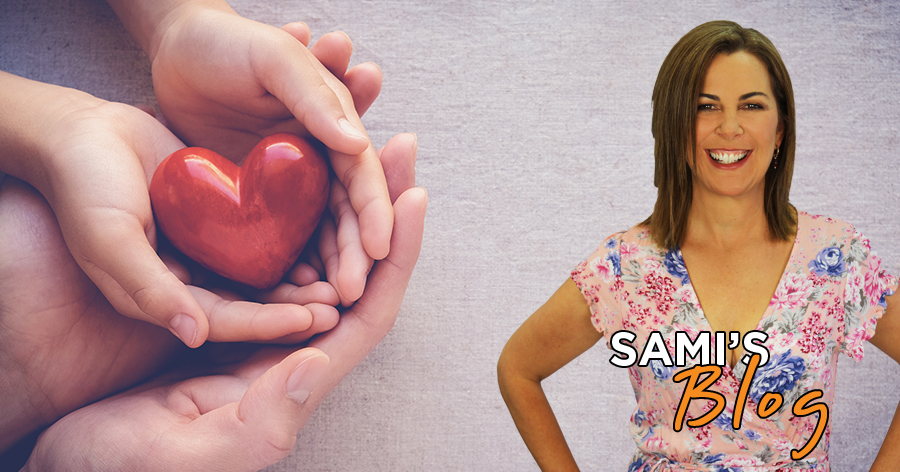 Dark Brown Dye and Pink Floorboards.
Are your kids tired? I think mine are, judging from their crazy behaviour of late.
The only person acting even crazier is me! Maybe it's just poor parenting. But I will get to my spectacular meltdown at the hairdresser.
There just seems a lot going on for all of us at the moment.  School is wrapping up in a few weeks.  I like the fact our teachers know me by now and expect an unmade bed.  But they love this messy mattress.  They know I often forget or just cannot find school hats or drink bottles and the odd bit of mould on the kid's sandwiches no longer shocks them.  Hey, it is penicillin before you judge me. But we are in our groove.
And now we have to start all again. It is also busy as Christmas is starting to heat up.  I love this time of year but it brings with it pressures of buying gifts and seeing relatives and friends who we do not see all year long. Why do we do that?  I know I am not a puppet and I can say no to all these things.  But I never do.  There are break up parties for everyone and somehow we still have to have fresh undies for the kids to wear every day and on top of this remember to wear a bra to work and function as if we are professional adults with commitment to our jobs!
So it has been a big few days of emotions. My little guy had his first play at prep as he starts school next year.  Everyone knew I would be in pieces (and I was) but little Augie did not miss a beat.  I fretted for days over the fact he did not cling to me.  My 8 year old is crying at the drop of a hat and wants to go and live with a family in Italy because apparently her amazing life here is plain awful. I think my husband is around somewhere.  I haven't really seen much of him of late as we are ships that go bump in the night except when we text each other messages that involve bread or milk.  Sexy stuff.
And my 7 year old threw a basketball at the 5 year old and the 5 year old's front tooth came rolling out.  Then the 7 year old did not want to be out done so he jumped in the pool and swam straight into the concrete wall.  There was a lot of blood.  He then decided Mummy needed a picture.  He is not the arty type so normally I would be super excited to receive a special panting just for me. It was huge and pink and had lots of swirls and thick blobs and so much texture to it. The thing is he painted the picture on our deck.  Yep.  Right on the timber floorboards.  Yep.  Now our wood timber floor has lots of pink patches through it.  Forever.  Thanks my little mate.  A Pro Hart for my heart that only a sander will remove.
My husband did a dump run and accidentally threw out the big plastic boxes that were meant to go to the storage shed.  What was in those boxes? Well.  The kid's outfits they came home from hospital wearing.  Impossible to replace.  So this had all happened in the lead up to the Hairdresser Incident.
It was a rookie mistake to take 3 kids to the hairdresser.  After about 20 minutes they all started fighting over who could have control of my phone and then the little guy picked up a ball and threw it at the 7 year old.  It missed.  Lucky.  It smashed a window.   Unlucky.  And that is when the Banshee mother flew into action screaming at all of them to get in the car as they were all in trouble for the rest of their lives.
After cleaning up the broken glass and dying of embarrassment I left that hairdresser with the dark brown dye still in my hair.  And then I went to bed at 8 pm a little bit broken.  And now it is 5 am and you know what I think about all my kids today? I cannot wait to see them.
Kids.  They take everything from you but they give you everything that truly matters.  Even pink floorboards.
Other Competitions