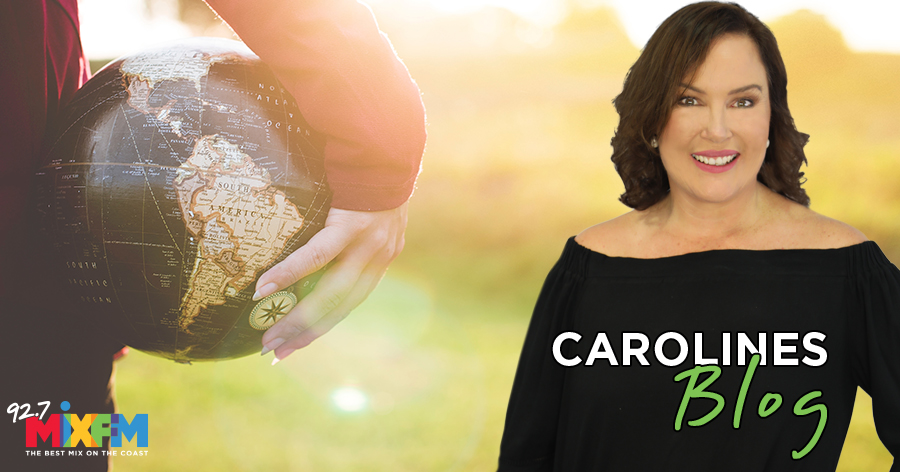 Fiddling while Rome burns
Is it just me or does everyone think politics needs to be removed from the climate debate?
The link between climate change and our bushfire emergency is complex but clear.
Increased global warming does not create bushfires but it makes them worse, temperature, fuel load, dryness, wind speed and humidity.
Emergency Leaders from around Australia are frustrated.
We've heard a lot from former Fire & Rescue NSW Commissioner Greg Mullins this week, he and 22 other emergency chiefs wrote to Prime Minister Scott Morrison as early as April, warning the Prime Minister of this coming bushfire season and requesting a meeting to discuss funding for firefighting and action to address climate change.
He didn't hear back.
Mr Mullins says he and his colleagues are angry the federal government is using credits from our very low Kyoto commitments to offset our Paris agreement  obligations, as greenhouse gas emissions continue to rise.
"Mother Nature is not fooled by dodgy accounting, she just sees the CO2 go up." Mr Mullins said.
On another front, Australia's doctors have joined the call. The organisation Doctors for the Environment Australia says medicos are seeing multiple health effects from climate change.
They say there have been more respiratory illnesses, heart attacks and strokes as a consequence of the air pollution from the fires. Doctors are dealing with the mental health effects of drought in rural communities and patterns of infectious diseases are changing.
The truth is, multiple industries are affected by climate change. When our farmers aren't fighting fires they are dealing with the worst drought in 120 years.
Rising ocean temperatures and acidification pose a massive problem for the fishing industry.
IAG and Suncorp, two of Australia's biggest insurers, reported falls in half-year profit in February, and in both cases extreme weather events were a major factor.
This week, Deputy Prime Minister Michael McCormack suggested the only people who care about the link between climate change and the fires are "pure, enlightened and woke capital-city greenies."
I think he is wrong. There are people in every electorate of Australia who care greatly that governments near and far continue to deny, ignore and even propagate lies rather than take direct climate action.
Never has 'fiddling while Rome burns' felt more poignant.
Most of all, I feel for our rural fire fighters, SES volunteers and QFES officers.
Exhausted fire crews have battled dozens of fires across Queensland in the past week.
Fifteen houses have been lost in the past seven days, while 11 others were flattened in September during an early start to the bushfire season.
And summer is still three weeks away.
The climate emergency is upon us.
It is time that our politicians took the politics out of the equation asked the experts what they should do.
Action should be swift, bi-partisan and guided by the science.
Other Competitions