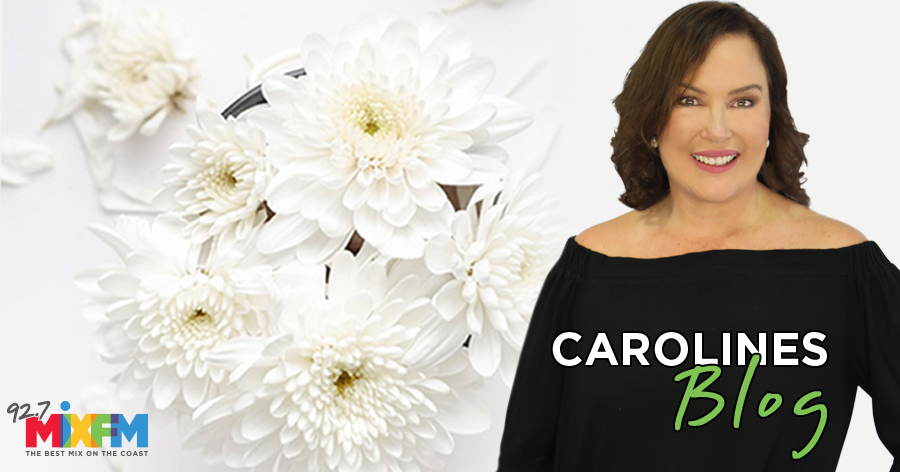 For Everything There is a Season
Is it just me or does everyone think sudden deaths are too cruel?
This morning we lay to rest my beloved brother in law Phil Zammit.
Last weekend Phil was camping with his wife Jan, their five kids, partners and a group of friends.  On a walk Phil complained of chest pain, something he had never experienced before.  Before they could get to hospital Phil collapsed and died in front of his family.
Not a single moment to say goodbye, to speak of love or even process what was happening.
Phil was a 59 year old doctor, very fit and trim.  There was heart disease in his family but Phil had always known the risks and did his best to avoid them.  It's just so hard to fathom.
Tributes have been pouring in all week.
A friend Phil and Jan ride bikes with wrote, 'Phil organised and planned our Sunday rides for 12 years. He always waited at intersections to make sure no one got lost and changed countless flat tyres for all of us.'
And that's the Phil I know too.
When John was diagnosed with cancer in 1996, despite having four kids and one on the way, Phil and Jan got in their car and drove to us, arriving at 10.30pm to read John's scans, make sense of what the medicos were saying and generally help us believe we would be OK.
He talked me through all my pregnancies.  When a stupid doctor told me she thought I was having a phantom pregnancy and needed a scan, Phil took my crying phone call, rang the doctor and called me immediately to tell me it would be fine.  He was right and that phantom pregnancy is a 22 year old paramedic.
Our kids were born between theirs and grew up together.  Phil was so incredibly proud of his brood of high achievers but never boastful.  He only ever cared about who they were, not what they would earn.
Phil was everyone's favourite guest because he was the first to the kitchen sink, without fail.  I have never eaten a meal with Phil that he didn't clean up, at my house, at his own house or on holidays.  I don't think for a second he loved to do dishes, he just encouraged other people to make connections.  While he was in the kitchen, others were communicating.  It was his gift to every group and I will miss it forever.
But most of all, Phil loved John's sister Jan.  I have lost count of the number of surprise birthday parties Phil threw Jan, very few of which were a surprise.  He indulged her love of ABBA, danced with her, read with her, rode bikes with her and listened with a smile while she told her funny stories.
Goodbye my friend, our lives will never be the same.
Other Competitions