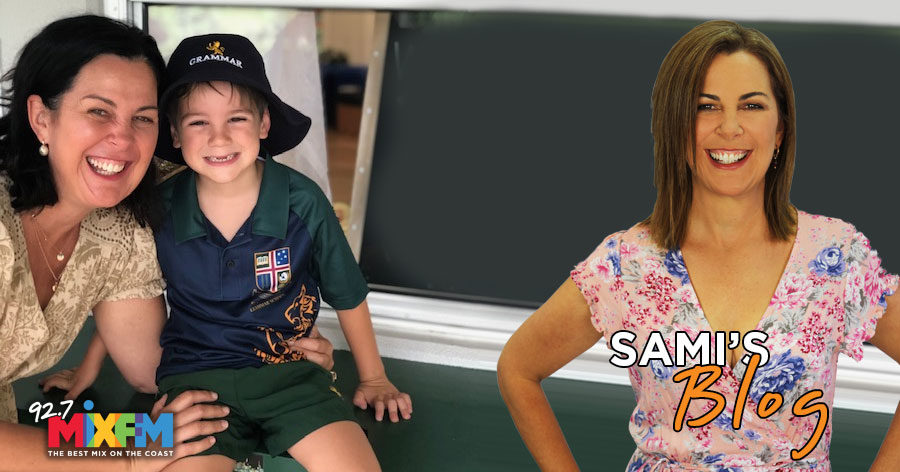 I am the co-class co-ordinator of Prep Go.
While Harry and Megs may have been stripped of their royal H.R.H. titles, I cannot help but brag I in fact have been bestowed a new title.
Yes.  It is true.  I have a whole lot of new power and prestige attached to my name.  I am in fact the co-class co-ordinator of Prep Go.  Yep.  I know.  You are impressed.  You see I have never been the class co-ordinator or in fact co-ordinator of any group because I am a really disorganised person.
I am a good loyal follower.  Not really a leader.  I do not pay attention to details that well and I have never created a spread- sheet in my life.  Forget religion and political opinions: if you love or loathe a spreadsheet is the true test of what kind of person you are.
I am THAT friend that texts you the night before the swimming carnival at school to ask if A) the carnival is on; B) do we need to take lunch or can we please please buy food at the tuckshop; C) do we have to actually get in the pool because I have not shaved my legs for 4 months. So when I was head hunted (yes baby read it and weep) to be the class co-ordinator by the teacher of my youngest child's Prep class I felt mixed emotions.  Terrified.  Proud.  Excited.  A tad sick.
I mean these mums and dads need a rock solid role model to lead them to social catch ups and to ensure beautiful Ms O'Brien gets more than a rubbish coffee cup come her birthday and Christmas time (do not buy your teacher a coffee cup: if you are not sure what to buy then just opt for booze because teachers deserve a lot of booze). So I did what any sensible girl would do and I begged my friends to share the role with me.
One friend replied with two succinct words that were: Hell no! But Candice Collins (she needs to write a book with that name, right?) descended from a stage in a gold leotard dancing to Beyoncé's 'Girls Rule The World' with gold confetti falling from the sky and replied in a split second with a succinct message saying she would LOVE to be class co-ordinator with me.  This only happened in my mind.  The Beyoncé bit.  Candice Collins (I always double barrel her name when I refer to this mum of four kids) did in fact say yes.
So in that unexpected moment I rose from being a humble mum to standing on a cliff about to climb to extraordinary heights in the life achieving ranks. My family history books were being rewritten.  I took on the title of co-class co-ordinator with Candice Collins.  My title has more C's than Coco Chanel.  A word of warning to all parents on the Coast who are not class co-ordinators.  Do not whinge.  Do not bitch.  Embrace us mums who are volunteering our time to try and make everyone's life easier.
Don't sneer at the coffee venue for the morning catch up and don't dare criticise the lack of organised plays for kids. Nope.  It can be lonely at the top.  Day one of duty saw Ms O'Brien ask us to collate the parent's details in the class. Candice Collins asked for a clipboard.  I stood back in awe.  If you ever want to look important and impressive in life you need a clipboard.
Candice worked that room like a queen with her clipboard.  I was not allowed to touch the clalk board which did make me a little sad but greatness isn't achieved over night.
I have a new title and new power that comes with this prestigious title.
Sami xx
Other Competitions