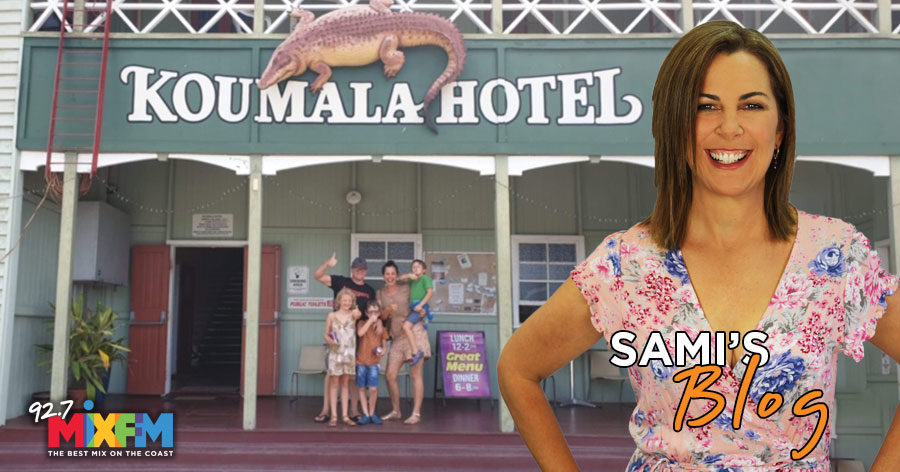 Life. It is a funny old business isn't it?
The Meghan and Harry bombshell of leaving the Mother Land left me shocked as I am a royalist. I may have mentioned 2947 times in this wee column that I was lucky enough for work to send me to London to cover the royal wedding at Windsor Castle when my favourite prince and American movie star got hitched.  Camping out for 36 hours to see them trot by in that royal open carriage was worth every single second.  And now they are supposedly bound for  British Columbia to live. How could you leave that tiara collection?  I lived in Vancouver for a few years many years ago.  I have some tips on a few fellows to avoid for Hazza and Megs.
Firstly: everyone and I mean pretty much everyone, smokes marijuana in Vancouver.  I was unaware of this prolific pot passion but dated a guy called Mark who was one of the best boyfriends I ever had …until he got arrested.  Turns out Mark the Canadian was a drug dealer.  He took me to all the fancy restaurants and never let me pay for anything.  This was at a time in my life I was working in return for a free pass to the snow fields of Whistler so I would have been happy with a sausage sizzle.  I did think it was strange Mark never invited me to his house.  The romance was short lived.  I opted to keep seeing his beautiful country rather than be his prison pen pal.  But then came along Geoff.  The buff  ice hocky player who seemed perfect.  But Geoff  had his own deep secrets: he was obsessed with Spiderman.
Geoff did let me see his house and when I saw his Spiderman doona cover and lamp shade and boxer shorts and tattoo and posters on every single wall I quickly got out of that sticky web. I had a third Canadian fellow, Thomas.  Now this one followed me back to Australia and we told him the sharks do not eat you if you only swim between the flags.  They are trained to know only to munch on humans outside the flags.  When he believed my mates I knew Einstein he was not.
That relationship also failed.  But the Canadian people are so friendly and the country is so beautiful I know Harry and Megs will have a great time. I do understand Harry must hate the media after losing his beautiful mum that way but I am not so sure you can just leave the royal family.  It is called The Firm for a reason. All these thoughts were running through my head this week as we drove down from Airlie Beach to the Sunshine Coast on our family road trip.  It was ten out of ten fun.  We saw a baby shark at Whitehaven Beach and I grabbed my youngest child first who was closest to me before swooping up my other kids in the turquoise sea.
You cannot imagine the family jokes about the youngest kid being my favourite since I 'saved' him first! As we swam on a coral bed we wore stinger suits while the young beautiful influencers took belfies (butt selfies in g-strings) and pouted at the camera. Well, their phones.  Who has a real camera anymore? They are as common as landlines.  We made our way back to Yeppoon where I refused to let the kids swim after the two shark attacks in recent weeks.
Because we all know they do not only bite if you are between the flags! The coast- line changed again. We drove to Agnes Water where there were still signs for stingers and crocodiles on the main beach.  Then we went to Bargara where there was a new rocky coastline and where no one was swimming and I am not sure why to this day.  But we did see turtles at Mon Repos which was totally epic to quote my 8 year old. Our coastline is something else isn't it?
How is changes so much and keeps on going at the same time.  A bit like life really – and the royal family.
Sami xx
Other Competitions