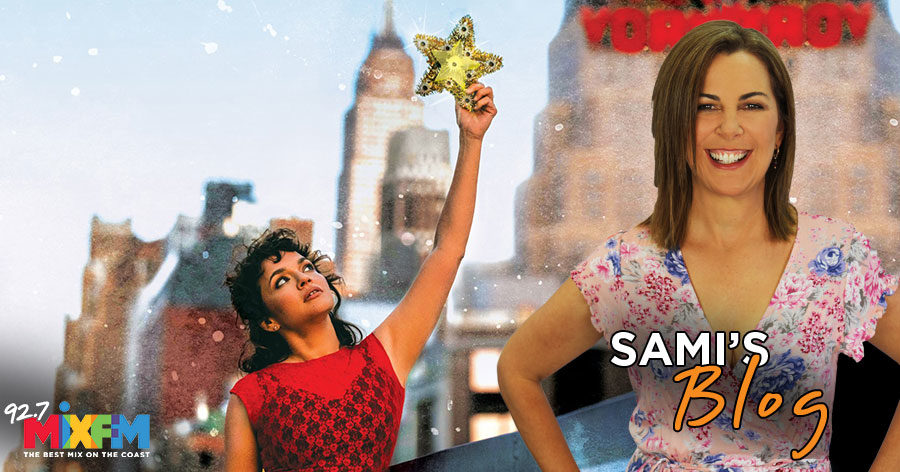 The Coolest Christmas Album ever is??
Look, I don't know if anyone reads this column other than my Mum, my two closest friends, and my sister. And under unwritten family law they are forced to at least pretend they have scanned it because I am the needy one in the clan.
I certainly don't know if any blokes read my weekly stories, considering I am partial to raving on how silly my hubby can be at times; my erratic emotions; and my desire to lose weight while I continue to eat my body weight in nachos. It is a far cry from blokey topics. But. If any men do read this, then I reckon I am about to turn them off for life.
Norah Jones has a new Christmas album.
I know. This exciting news is a lot to take in and digest. Norah Jones was the mellow soundtrack to my life in the early 2000s as I suffered many broken hearts and generally kept changing house, haircuts, and hobbies to try to find myself whilst wallowing in hang overs every weekend. They were the days before kids when life revolved around just me. Remember her soulful tunes Come Away With Me and Don't Know Why?
Well, now Norah has released her 8th album which is full of melancholy Christmas songs called 'I Dream Of Christmas'. I know. You are welcome. Two of my favourite things together: the queen of chillax music and Christmas carols. Is a Christmas song a Christmas carol? There is no time to have that age old debate but there is time to bust out the fruit mince pies and port!
For the record there are at least a dozen new Christmas albums that have just been released in time for the family sing along. They include a new album from Kelly Clarkson, Rob Thomas and for the first time you can buy many of the old classic Christmas albums on vinyl. This includes ''Snowfall: The Tony Bennett Christmas Album''. How cool is that.
So, all I want for Christmas is to listen to the new Norah album and stare at the Christmas tree and pretend I am Martha Stewart while eating my rum balls. Next year perhaps Michael Buble, Mariah Carey and Norah will do a three-way Christmas album together. Now that would be too much goodness for my little brain to deal with.
WIN on MIX FM