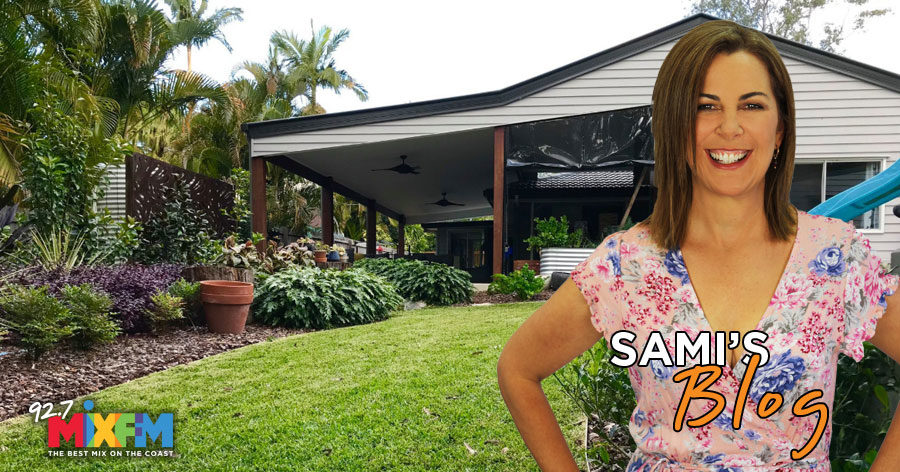 Zahlias Holiday House
A struggling little 6 year old girl and her mum have given a gift to more than a dozen families on the Coast living with disabilities. The respite centre they have built should be front-page news around the country but as everything with this family their achievements are done with humility and on a silent stage. Little Zahlia has Aicardi syndrome that affects her brain and results in frequent seizures and deteriorating abilities. This story is not going to have a happy ending. There is no cure. But her mum Sally has spent the past twelve months navigating government red tape and her rare precious spare time to build a respite centre for other people with disabilities. Sally does not like to call it a respite centre as this sounds cold and clinical. It is labelled a holiday home and 23 locals are employed on a part time basis working at the centre called 'Put Me First: Zahlia's Holiday Home'. The gorgeous space can accommodate several people at the same time. The home is nestled at the back of Sally's own house and has the feel of a B and B as it is surrounded by peaceful stands of tall trees. There is nothing like it on the Coast. Thirteen families already use the centre for much needed rest both for the carers and or families and for those with disabilities. The house is also used for cooking schools and fitness classes and a host of other innovative things. Dozens of local businesses donated all the supplies and labour and gave their skills for free. The owner of Fits In has been the main driver of the generous project. "Our profession is commercial fit outs and as it was already a shed from that we built and lined the walls and put the floors down and we went from there. The part that stuns us as we just wanted to do this for Zahlia and that was enough but to see it benefit so many other families is incredible," said Kristi and Tim Jaremus.
Sally remains humble and grateful for small things when life has dealt her a pretty average hand. How do you help others when your baby girl has only years to live? It seems very unfair. But Sally remains focussed on helping other families and knows from first hand experience how terrible respite centres can be for clients. "The thought behind the name 'Put Me First' stems from the fact every time Zahlia went into respite something would usually go wrong", says Sally. "I was always saying "Why can't they put her needs first?" and then perhaps she would come back to be happy instead of being cranky and frustrated. So when Zahlia's Holiday House was built and we set up a company so it could benefit others in the community it was a no brainer. I did not have to think of a name as I knew it would be called 'Put Me First'. Our ethos is all about focus on the individual and what they need and what they want to do. Our focus is not on money or even the support workers. It is 100% about the participant. That is our focus and our heart," the mum adds.
Just over one year ago Sally's backyard was full of snakes and rocks and stones. Zahlia would eat the rocks and it was not safe. The community rallied and built her a beautiful oasis as a garden. From there Sally somehow found strength and time to take up 'Fits In' on their offer to build the holiday house. Sally's soul has blossomed as the walls have gone up each week. If you need a reminder that human kindness is alive and well then 'Put Me First' is proof there are bloody good people in this world. It is also proof from little things big things grow and no matter how bleak life seems there is often purpose to it that you do not see at the time. Thanks Sally and Zahlia for this gift to the community. You are rare angles living on earth.
Other Competitions