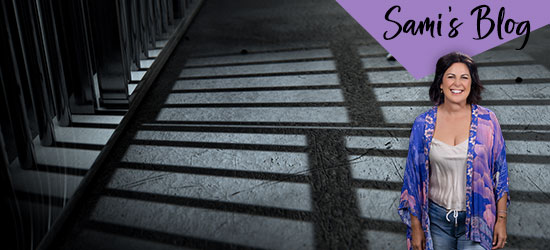 Boris Becker behind bars
Boris Becker is behind bars and I have found myself spending hours reading about his flamboyant lifestyle and reliving the golden days of tennis in the 1980 and 90s'.
Boom Boom was sent to jail for two and a half years after being found guilty of four insolvency charges relating to bankruptcy. At the height of his career, Boris had six Grand Slam titles, 3 Wimbledon titles, a cabinet packed with trophies and a $68 million dollar fortune in prize money and sponsorship deals. That was in the nineties, so imagine what that would equate to now. He was found guilty of hiding millions of dollars' worth of assets, including 2 Wimbledon trophies to avoid his debt.
Born in West Germany, Becker rose to fame at the age of just 17, when he became the youngest Wimbledon men's singles champion in 1985. The rest of us were crimping our hair and dancing to Madonna while the teenager had a steely focus on tennis. But the pressure became all too much and Boris started his battle with drugs and booze.
It really was the magic decade of tennis and I could rattle off dozens of names who thrilled us on court including Stefan Edberg, Martina Navratilova and Ivan Lendl. Off the court it became the athlete's love life that made sizzling headlines. Asked once why women seemed to find him attractive, Becker replied: "No idea. I am not especially rich, I'm not especially pretty, I'm no Adonis and my manhood isn't over-enormous." Becker got hitched in 1993 and had a few kids. However, it was his notorious tryst with a Russian waitress in a broom cupboard that captured the world. Writing in his autobiography about the one night stand he said: "She left her table for the toilet. I followed behind and we had five minutes of small talk before we got down to business." That cupboard five minute fling led to the conception of Becker's daughter with Angela, who faxed him 8 months later to tell him the news. His wife was also pregnant at the time so it all went pear shaped from there for Becker.
He spent the next decades in many relationships and living the high life around the world. But it all caught up with the 54 year old who is now serving his jail time.
And back to those Wimbledon trophies he hid. How do you think that played out with Scotland Yard?
What planet are you living on if you can misplace two massive trophies and matching shields. They do not look like your regular salad platters.