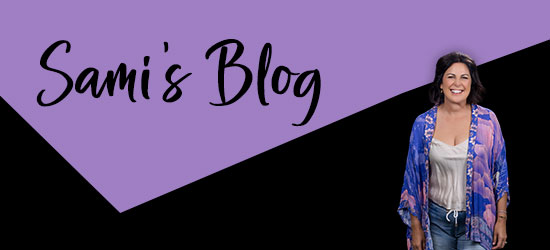 Drone Drowns in Epic Parenting Fail
I had a parent fail this week when my 7-year-old boy's new drone went crashing into the ocean. There is a sentence I thought I would never write. I refer to the drone.
I always backed myself to deliver some epic parent fails. So, my gorgeous big brother sent a drone in the post for Augie's birthday gift. What a good uncle! My 7-year-old was so excited to receive a plane that takes videos and photos. Even the word drone makes me feel a little intimidated by technology. But not my son. Nope. He put that thing together all by himself late at night and hit go on the control panel to launch that evil little plane in our kitchen. It flew straight into a glass light then started buzzing towards my daughter's face. So, I flashed up my hand in front of my girl to protect her.
I will remember this story to bribe her when she starts her sulky teenage years and hates me. The blades of the drone cut my fingers slightly and we were all a bit shell shocked and decided it was best to wait for the next day to launch the wayward drone on the beach. What could go wrong with this demented little beast? I tell you what went wrong. We were at Double Island Point doing exactly what you are meant to be doing there: sipping ice-cold champers and eating prawn bread rolls dripping in seafood sauce.
Mr. Cheeky 7-year-old appears clutching the demon device. Before I could put down my bubbles, up went the drone into the air. What a sight! Then it went straight towards the Pacific Ocean. What a fright! Augie started screaming while chasing it. My kids and friends all started chasing him. I started screaming chasing this procession. The possessed plane crashed into the sea and of course my boy tried to swim after it to retrieve it. I shouted out to let it go as we would end up carried over to Fraser Island in the strong tide.
The drone was lost to the sea. A tiny Titanic. My boy started sobbing. I was upset as I had a long walk back to the champagne. Epic fail! So next time, dear big brother, please send this unfit mother a gift that requires minimal supervision. My brother and I grew up playing with marbles and sling shots and you could never bust them.
On second thoughts, maybe just send a book.