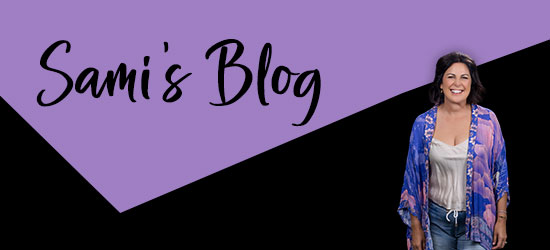 Happy Easter Holidays!
Don't bother ringing this Easter.
I have solid plans to eat my body weight in solid little Easter eggs. I will be in my Oodie, eating my loot and watching Netflix. My kids and dogs will be next to me in matching pyjamas as we all snuggle into the couch in total bliss. And did I mention it will be nine am in the morning when these sloth-like activities start each day? Oh yes, and I told most of my family we are going away. Well played to me! Insert the Happy Dance here!
I love how judgement disappears at Easter in relation to how we are celebrating and who we are celebrating with. We are not expected to dedicate our precious spare time to visit 193 people we have not seen for an entire year or to buy gifts the way we push ourselves at Christmas. We do not have to stack our fridge full of food in fear of the shops closing for a whole 24 hours. We do not feel the stress of other holiday seasons.
At Easter it is warm enough to swim in the ocean but cold enough to justify soul food in the slow cooker and red wine at night. It is perfect movie weather and I think our Coast shines at brightest at Easter. We will go to church on Easter Sunday, but I feel it is a long festival of food for our family. Hot cross buns for brunch. Hot long lunches. More chocolate for afternoon tea and slow dinners at night.
My friend of 4 Ingredients fame, Kim McCosker, (hang on while I pick that name off the floor) has inspired me with a recipe for beer cupcakes. Nothing says Easter like beer cupcakes! You just add a packet cake sachet and pour in a good splash of any carbonated drink such as beer. They are delicious, novelty and a great way to set the tone of the Easter holiday.
Oodies are pyjamas that look more like a blanket for your whole body. They are one of the ugliest clothing trends I have ever seen but they will change your life for the better as they are so soft and so snuggly. They are good for hiding extra eggs in the sleeves too!
And as for the all -important viewing schedule for the break, I am recommending Formula 1: Survive to Drive. I am not even a car person, but this fly-on-the-wall Netflix documentary series turns one of the most high-octane sports in the world into a rollercoaster docudrama of fighting on and off the track.
So that is my recipe for a damn great Easter.