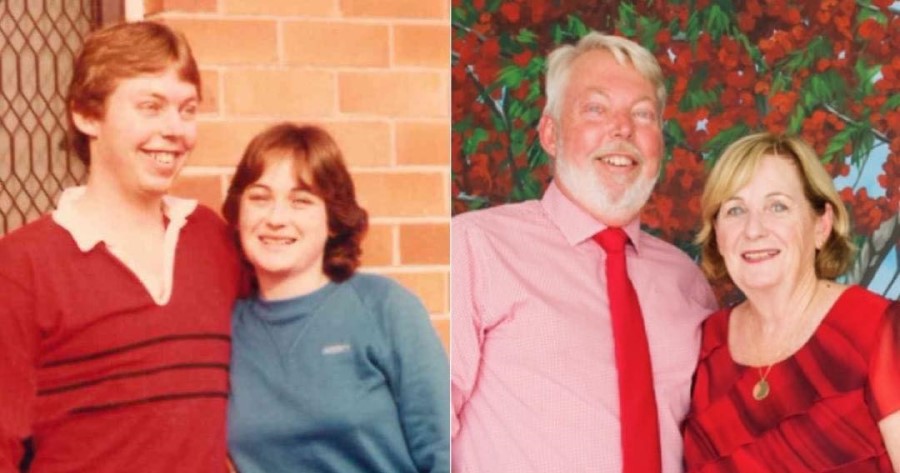 Bruce and Denise Morcombe
On December 8 2003 Queensland's Sunshine Coast woke to the news that a boy was missing.
About to turn 14 – Daniel Morcombe had left home on Sunday morning to go Christmas shopping. His twin brother Bradley, not keen on the shops, had left him at the bus stop. Daniel had not been seen since.
Before long, everyone in Australia was looking for Daniel… but his family knew in their hearts Daniel was gone.
Ten long years later Brett Peter Cowan was charged with Daniel's murder and ultimately sentenced to life in prison.
When Daniel's body was found, even though it was the worst outcome imaginable, the Morcombes began to heal.
But how did Bruce and Denise stayed married, through those darkest days, how did they keep their marriage together?