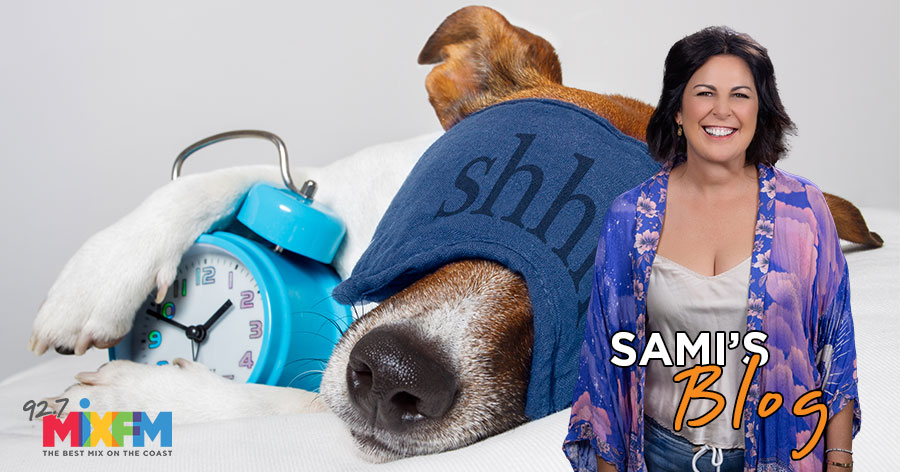 How many hours of sleep do you need?
A mate of mine says nothing good in this world ever happens after 11pm and he always leaves a party before his self- imposed curfew time.
I am quite sure one of my heroes, Dolly Parton, is part vampire.
The singer has told RuPaul in an interview for Marie Claire, she wakes up at a time I consider to be the middle of the night. "I'm a very, very, very early riser," the "9 to 5" singer said. Indeed. "I'm always up for good around 3 a.m., Parton said. "So, I do some of my best spiritual work, some of my best writing, and some of my business work between 3 a.m. and 7 a.m. I get more work done during that little period of time when the world is calm, energies are down, and I just feel like a farmer. I think God is a farmer. He's getting out and he's throwing down all these little nuggets of corn. Corn mostly, in my place. They say the early bird catches the worm. Well, they get a lot of good ideas too."
We all have a body clock and the perfect hours to sleep. In a utopian world, I would go to bed when Dolly is getting up and sleep until 10 or 11am. Now that is my idea of heaven. I have never been a morning person which is ironic that I worked breakfast radio hours for over a decade. Coffee was my best friend and every morning in the shower I swore I would quit that day just so I could sleep in tomorrow. Back to Dolly…
The country and western super star is pure class. A businesswoman, a gifted song writer and singer (Dolly has written over 3000 songs and sold over 100 million records worldwide), philanthropist and author. Her latest novel has shot straight to the best-sellers list and is called Run, Rose, Run and is about a young want-to-be-star living in Nashville and singing about the demons in her past life as she struggles to outrun them. A musical of Dolly's smash hit movie which she wrote and starred in, Working 9 to 5, is shortly coming to Brisbane. And you must do yourself a favour and listen to one of the best podcast series you will ever hear named "Dolly Parton's America" on Spotify. It is breath taking and a reminder Dolly wrote 'I will always love you' (Whitney sang it long after Dolly owned it) as her way of breaking up professionally with Porter Wagoner. The ridiculous Kardashian clan could take a lesson here in how to live a big life and be an interesting person. One of 12 kids born to poor parents, Dolly even partially funded Moderna Covid vaccine research.
So, when I die may I have slept in that morning until nearly lunch time and then please sprinkle my ashes at Dollywood in Tennessee with 'Jolene' blasting away.
Now that is a send off that sounds pure bliss to me.