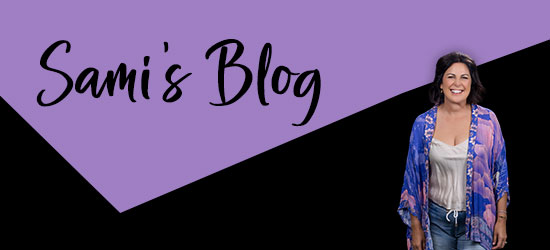 I've got this Mask thing in the bag!
Ripping off your mask when you get in your car is like taking off your bra when you walk in the front door. Am I right, or am I right?
How are you coping with the mask wearing?
Pesky little accessories aren't they between trying to breath and trying not to get your glasses fogged up, it is quite the task to don a mask. Of course, we must do it, but I think there are quite a few similarities between wearing a mask and wearing a bra.
Finding one that fits is equivalent to being granted a miracle in life. They are too big or too little or the straps are too loose. We need to wear both a bra and a mask or it all comes crashing down. A mask and a bra hold things together. Some clever women are wearing bras as actual masks. I am not endorsing this as some of us would be at risk of covering our entire heads with bountiful bra cup sizes.
Personally, I have been on the search for a boring plain black mask. I am yet to find my Holy Grail of masks, but I have plenty of the surgical ones stuffed in my glove box and handbag. God bless my handbag; it is a portable emergency kit with everything from kid's toys to cough lollies stashed in it on any given day. Admittedly my back suffers as my bag weights ten kilograms or so, but this is the price I pay for being an unsung superhero in my household. Not all superheroes wear capes.
The kids need tissues? Check Mum's bag. Scissors? Yep, in the bag. Make up, keys, bananas, pawpaw oil, felt pens, notebooks, reading books, change of clothing? It is all in my bottomless pit I cannot be without. So too is a phone charger, ear buds, a water bottle, 12 hair ties and some sultanas that may be 4 years old.
My husband on the other hand seems to battle life with just keys, a keycard and sunglasses. I am not quite sure who is the silly one out of the two of us in this situation.