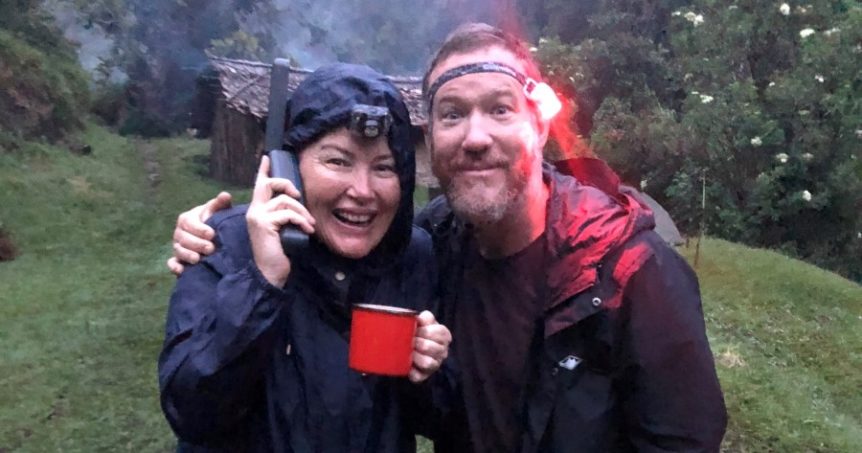 Todd Widdicombe
Sunshine Coast radio announcer Todd Widdicombe, known to all as Toddy, is the funniest, kindest most popular guy in any room. A devoted son, loving husband and father of four beautiful kids, Toddy loves to be surrounded by people and noise. Most of it made by him.
Most people don't know it, but Toddy grew up the loneliest boy in the street.
He's an adopted only child. Important life detail that has followed him and impacted every decision he has ever made. How does NOT knowing where you come from shape where you're going?