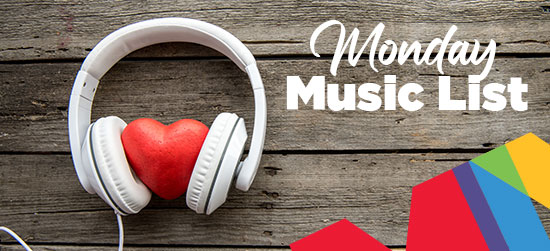 Monday Music List
Every Monday Todd & Sami will write a list of songs with a particular word in them for example "Doctor".
They'll throw out the cue to call and listeners will call in with all their songs they know with the word "Doctor" in it. From the numerous calls and song titles they receive, they'll make their choice of which song is the best and the lucky listener will win a $100 to Bella Venezia.
Take your special someone to dinner. Date night, anniversary or Special occasion. Thanks to Bella Venezia!