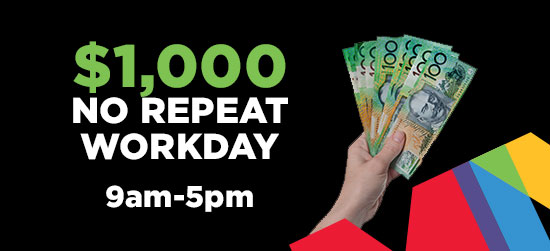 WIN with the No Repeat Workday
At 92.7 MIX FM, we refuse to ever play the same song twice between 9am and 5pm each and every workday.
If we do and you hear it, we'll give away $1000 cash.
Thanks to The Shed Company
See Dave and Nigel for Sheds, garages, barns and commercial steel buildings.