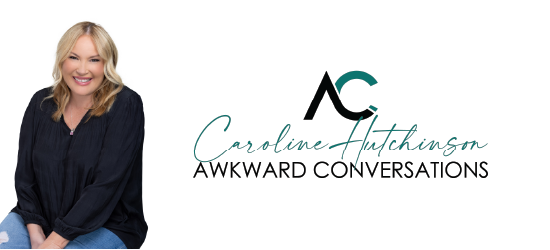 Lauran Quinn
Addiction is one of Australia's greatest problems. Millions of Australians and their families are struggling with substance abuse.
But when we think of addiction to pain medication we usually think of famous people who find themselves on the wrong side of the law, we don't expect it to be the rising star in a corporate office.
Lauran Quinn bravely shares her story, tells us how easy it was to get the meds, and what it ultimately cost her.