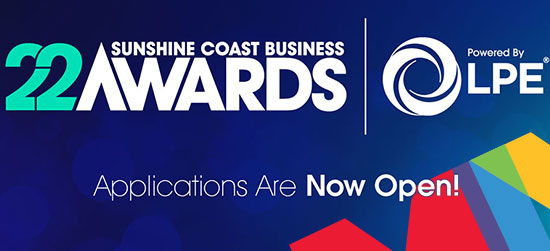 Entries Close 30 August
Now in their 27th year the Sunshine Coast Business Awards reflect the values we share as a business community – where hard work, collaboration, a sense of community, integrity, and outstanding business acumen are all recognised and acknowledged.
They provide a platform from which our outstanding businesses can shine and set a benchmark for others to follow. Together, we have created an environment that encourages start-ups and entrepreneurs – where programmes and networks are formed to mentor, develop and nurture talent giving those who are keen, every chance of finding success.