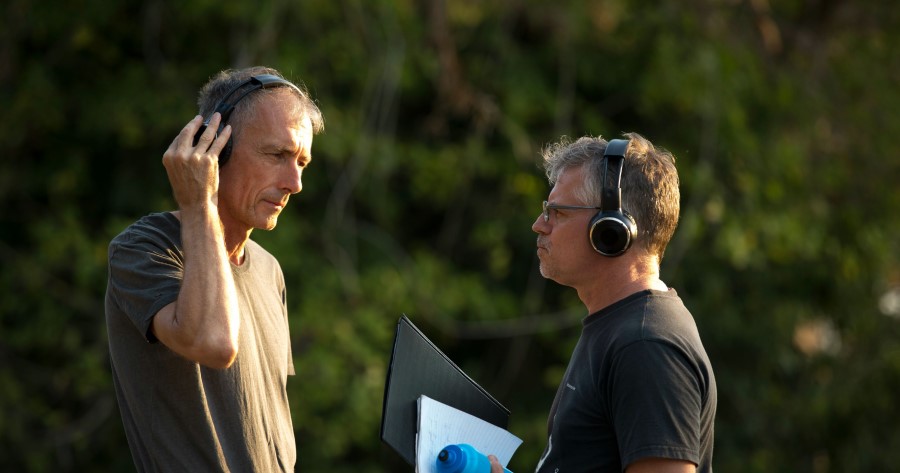 Tim Newth
Tim Newth is the ultimate country kid. He grew up on a farm outside a tiny town in regional Victoria. The oldest son of a football hero. In 1988 Tim left Victoria, headed for Australia's last frontier, the Northern Territory.
With his former partner David, Tim created the Darwin institution Tracks Dance.
In 2017 he was an NT finalist for Australian of the Year, because Tim has spent his entire adult life helping people tell their stories and build community through dance. But there is one story he could never tell. His own.