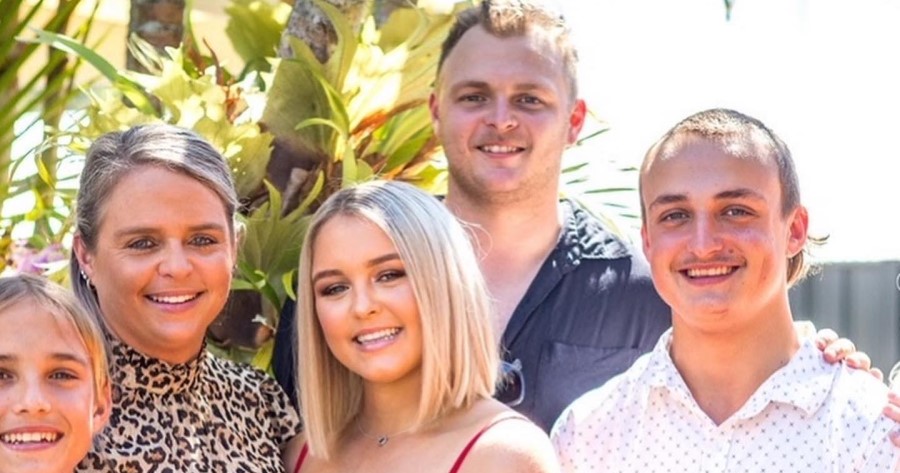 Shannon Dodson
At 8pm Monday August 30 2021, 17 year old Nathan Weckert was driving home from soccer practice when he collided with a guard rail on the Bruce Highway.
Waiting for roadside assistance to arrive, he called his mum Shannon and asked her to come and get him.
Moments later, Nathan was hit and killed by a passing car.
Just 7 weeks after his death, Shannon sat down to talk to us about love, grief and how life can change just as soon as you hang up the phone.