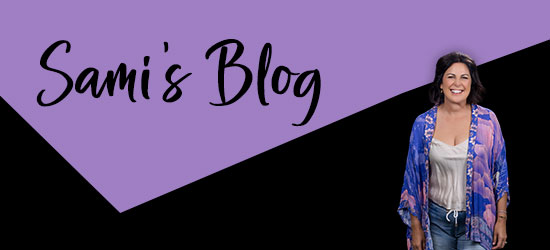 Vale Glenn Wheatley
Glenn Wheatley was a true gentleman and a right royal rascal who walked to the beat of his own drum. That's why his death is so sad, because they just don't make them like him anymore.
The music and radio industry icon was my boss, my friend, a doting husband and father, and will be missed by so many people. We lost Glenn last week due to complications with COVID.
I have worked in the media for close to 30 years and he was legendary, so I was a little star struck, and a lot excited, when he bought part of the radio station where I work. Everyone who met the 74-year-old adored him because he made you feel as though you were the most special person in the room.
I am pretty sure Glenn was very rich, but you loved him for who he was and how he treated you, and not for the possessions he had. He was a little like Willy Wonka and he would walk the halls of Mix FM radio station with a twinkle in his eye looking for a spot of mischief.
He brought legitimate rock'n'roll to the Sunshine Coast as his credentials were so amazing and he was of course the manager of John Farnham. Glenn mortgaged his own home 40 years ago to back Farnsy. The rest is history. The fact they remained best friends until the end makes it even more special.
He managed Delta Goodrem and the Little River Band, but his greatest passion was always his family. Seeing Glenn with his powerhouse wife Gaynor had a special magic to it.
I work with a bloke called Todd, who I have only ever heard lost for words once in my life. It was the day he met Glenn Wheatley: his hero. There was a knock on my front door while we were having a secret meeting with our potential new boss and I opened the door to see Mr Wheatley standing there, clutching beers and bubbles and lunch with a huge grin on his face.
Over the next two hours while we ate lunch, Toddy just kept repeating to me, right in front of Glenn, "Hey lady, Glenn Wheatley's here. In your house". Any doubts we had about leaving our old radio home of 10 years were obliterated over that lunch. The charm, the warmth, the sheer charisma of Glenn Wheatley was all very real, none of it forced. He was the bona fide genuine article and the greatest man I have ever worked for. Rock on Glenn Wheatley. We are all the better for knowing you.