Todd & Sami
Weekdays 3pm-6pm
It's a love story as old as time itself…
A fairy tale adventure about a beautiful young woman and her one true love.
It's about a farm boy who joins forces with a Spanish swordsman and the wrestler guy to find his beloved after a long separation and to save her from an evil tyrant whose buddy has 6 fingers. Of course that's not the Todd and Sami story, that's the plot description from the 1987 movie The Princess Bride. Inconceivable!
No the Todd and Sami story is way less romantic. Boy meets professional journalist, they spend 14 years making Radio together, over time he ruins her credibility, she loves him and he tolerates her.
Truth is, without Toddy, Sami would've been so much more successful.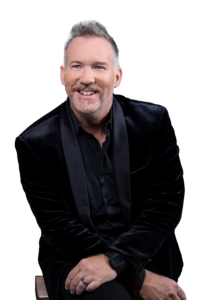 About Todd
Born in the back of a panel van in WA in 1975, Todd was raised as an only child, which really upset his sister.
He has spent 21 years traversing this great brown land wearing out his welcome at many Radio stations and only stopping down to get married (Cairns) and raise 4 kidlets (Sunny Coast). At 42 he's still not sure what he wants to be when he grows up.
Todd's grades would be so much better if he applied himself and spent more time learning and less time trying to entertain the class.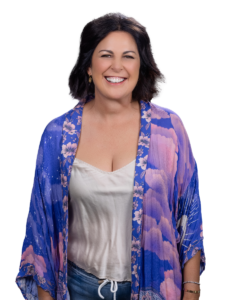 About Sami
Sami grew up on the Coast and has worked in the local media as a journalist and announcer for 25 years. The mum of 3 young kids is clearly not paid enough to put up with the adorable but exasperating Toddy.
They have been a duo together on Coast airwaves for 11 years. They are both proud ambassadors for Montrose Charity and for Sippy Creek Animal Refuge. Sami writes a weekly column for My Weekly Preview and her greatest loves are her family, the Coast, shopping, Todd and coffee. Not in that particular order.

Got a question? Contact the station.